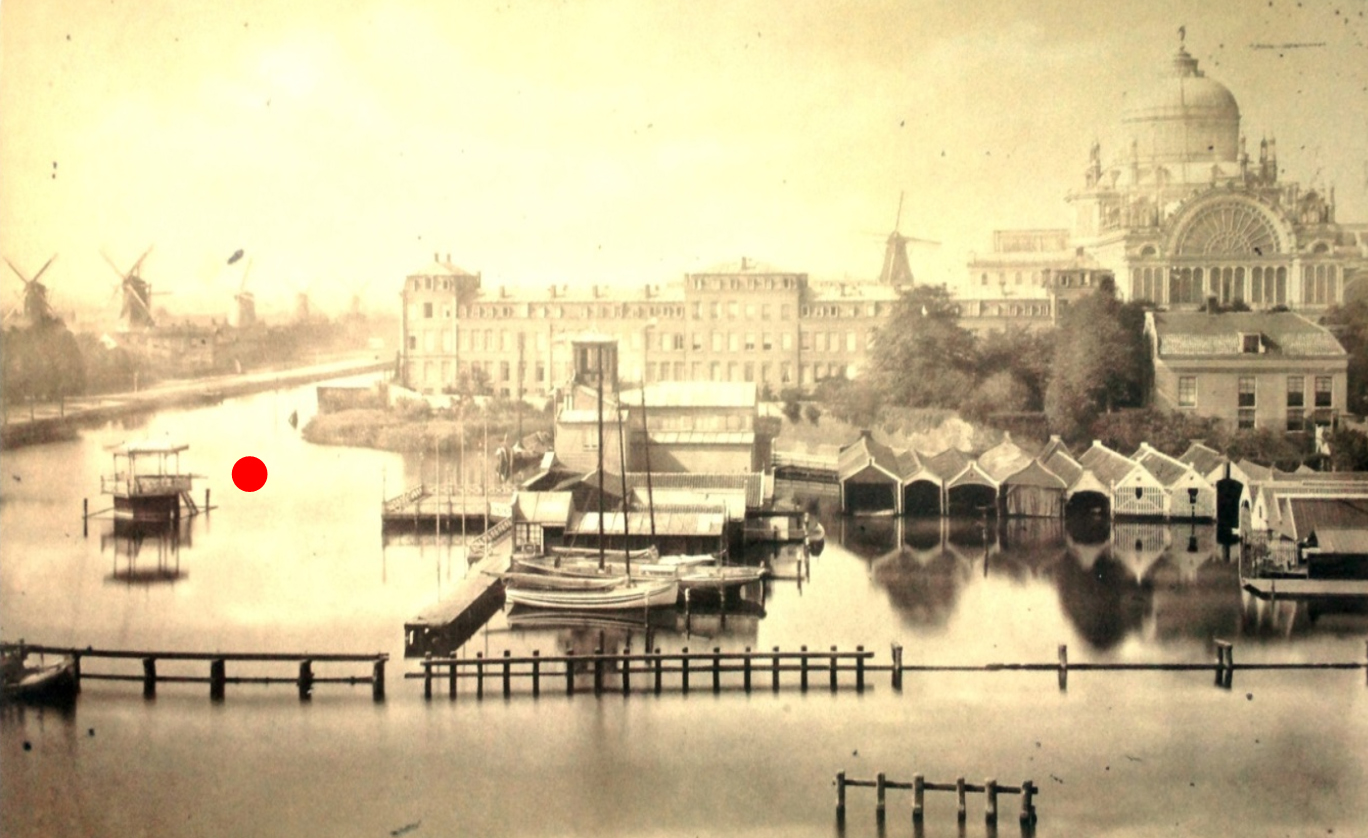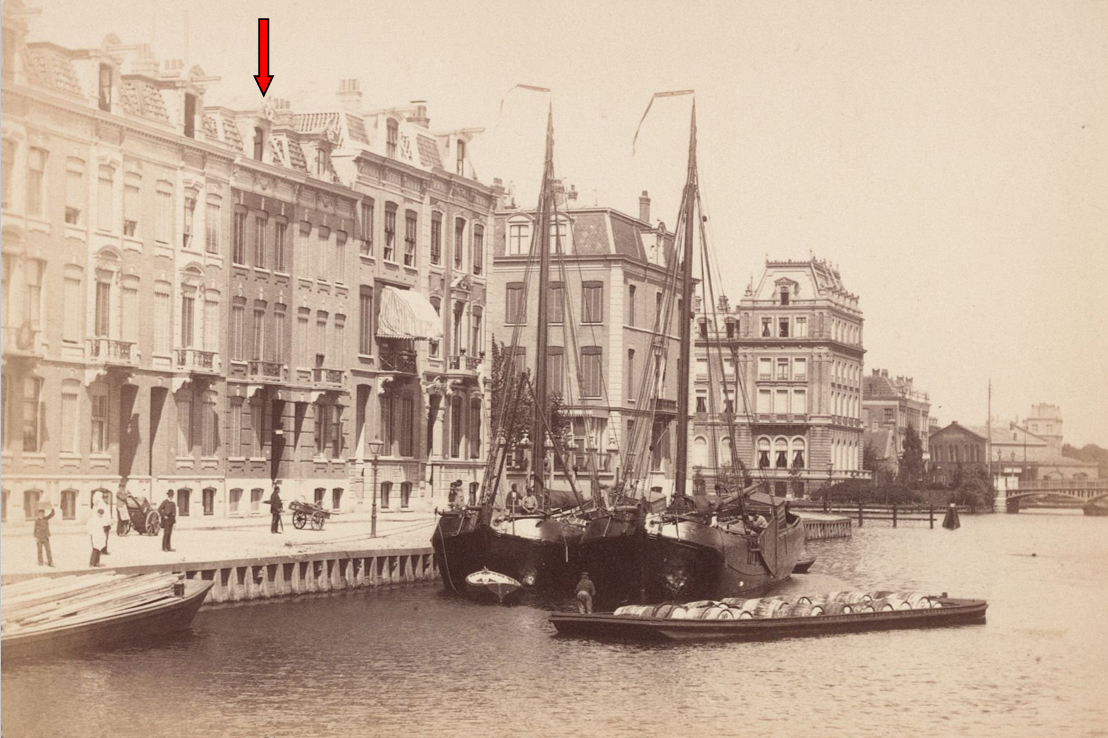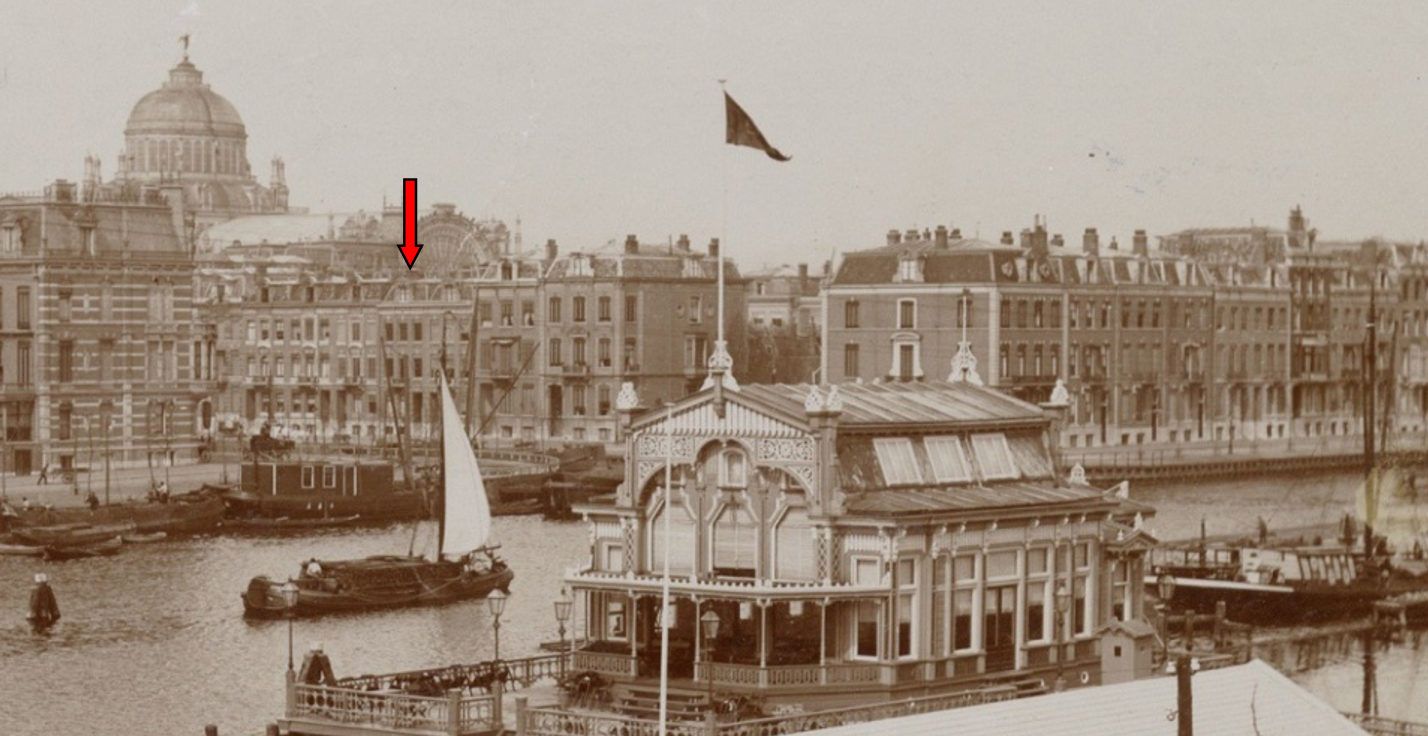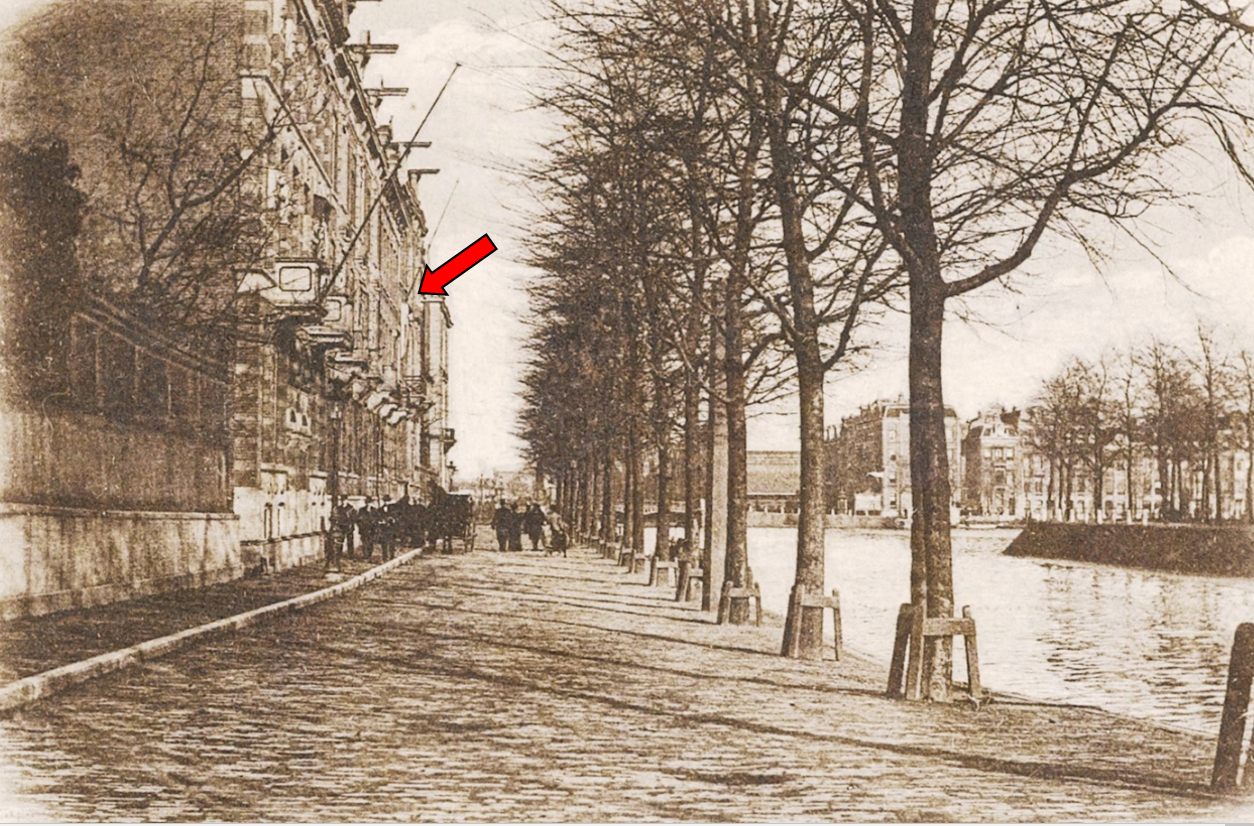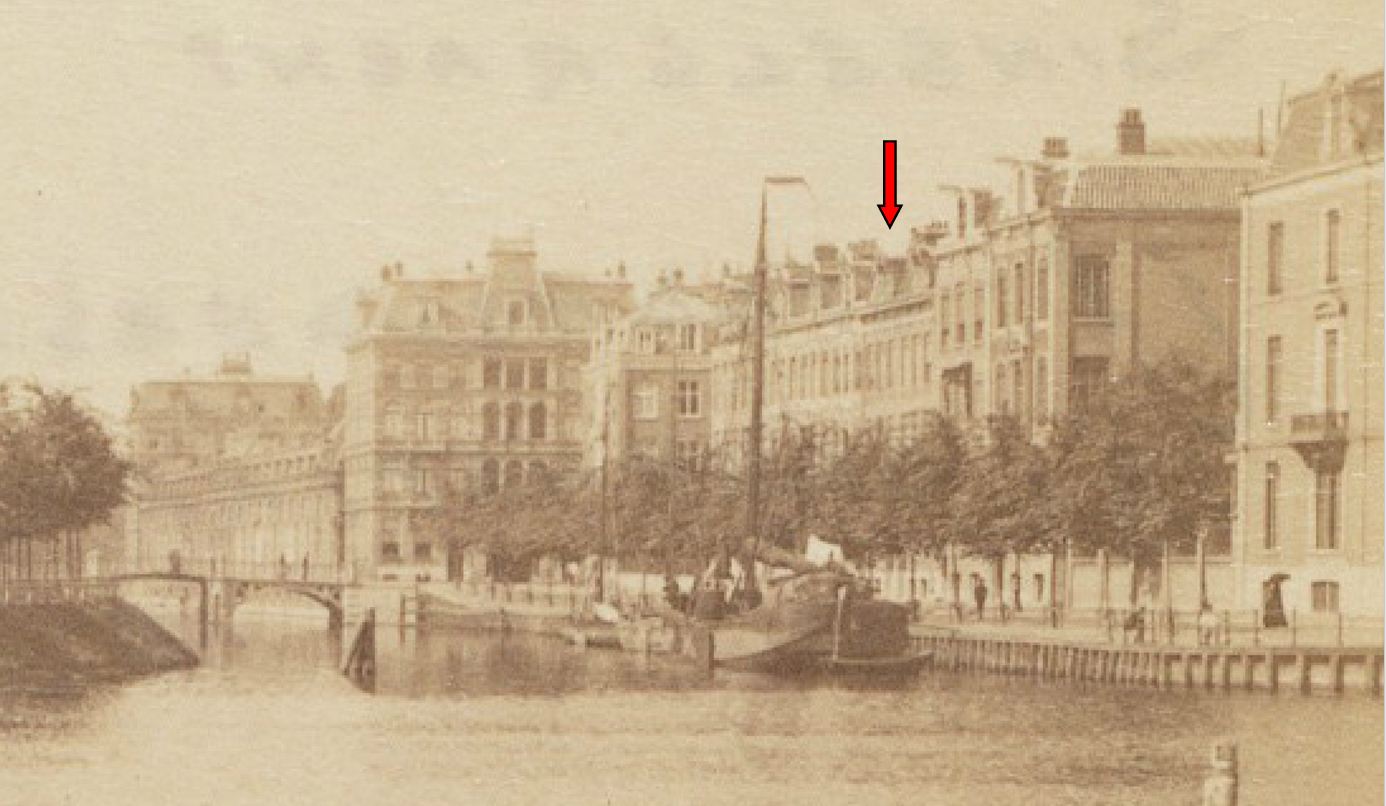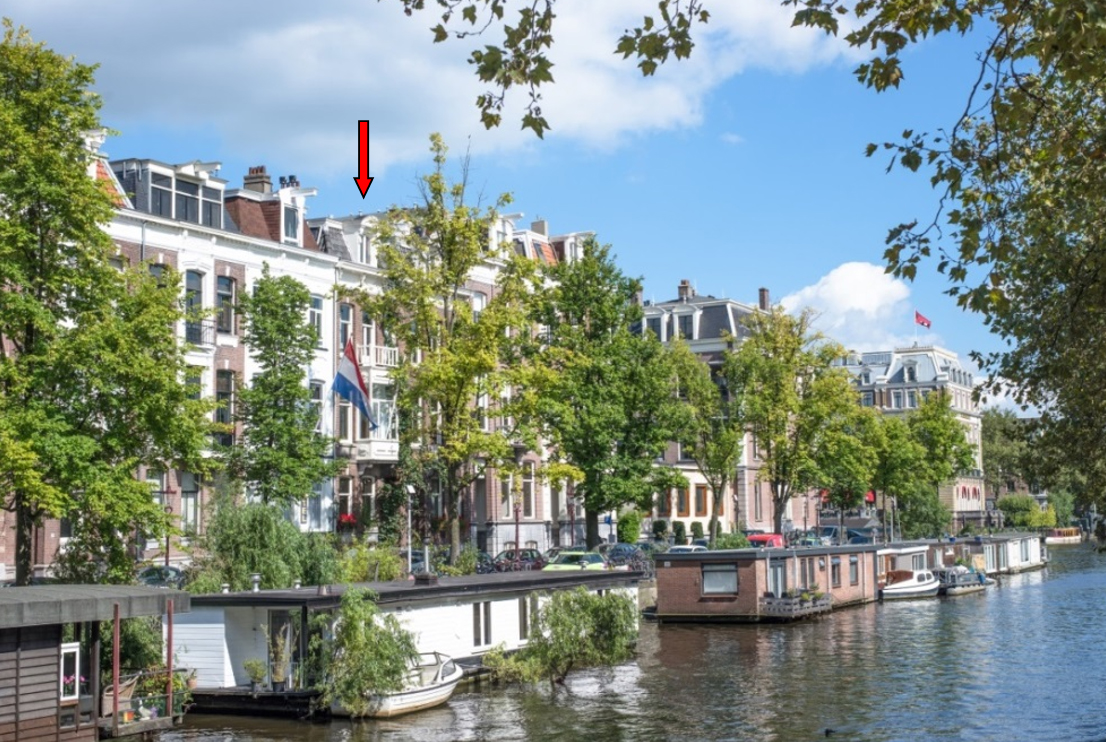 History of canal house Sarphatikade 16
In the year 1870, there was a large water where boutique hotel Amstel Corner is now housed. From the Amstel river, boats entered the city of Amsterdam through this water called 'Amstelhaven'. The closeby café of the same name still reminds us of those days.
Subsequently, the municipality decided to reclaim that water, the entire block of Sarphatikade was then drained. Mr Geert de Winter, a Dutch architect, bought the land that now houses Sarphatikade 15 and 16 on May 14th 1880. He also has designed seven other buildings including the nearby restaurant 'Ysbreker'. After that, the building of Amstel Corner was sold and bought a lot of times. Nowadays it exists for over a 100 years, and has logically known a lot of interesting inhabitants.
An accidental meeting on the doorstep of Amstel Corner led to a personal quest for information of the current owner. He dove into city archives and newspaper databases, discovering some amazing stories on the earlier inhabitants. These stories are published in a booklet and provided in each room, If This House Could Talk.